Infant Photography on
their schedule ...
Houston/Galveston area infant photography
with no pose limits, and no time limits!!!

FEATURED BUTTERFLY: MARIYAH
We strive to place as little restriction as possible on our photo shoots.
This method promotes creative opportunity, and a relaxed atmosphere for ourselves and our clients.
The goal is for everyone to have a great experience and walk away with the best images.
Individual session fee is $225,
and each session includes a $50 print credit
to apply toward any size or quantity of standard print.
This fee also covers all of the initial edits to your images,
and posting of your online gallery.
As with all of our portrait sessions, we shoot entirely on-location in the environment that you choose. Indoor/Outdoor, anywhere you choose in the Houston/Galveston area. This means that if you would like to have your portrait session in the privacy of your home, at a park, at the beach, or any other location, we will use that space as our backdrop and props. We always bring a plush black backdrop with us to get a few shots of extreme contrast and a studio look, no matter where we are.
You are always welcome and encourages to include any props that you like to
add uniqueness, intimacy, and personality to your shoot.
For infants younger than 6 months, in-home photo sessions are often the best choice. Babies are at their best in a stress-free environment. There's no place like home with our portable setup.
---
We are also excited to offer our Butterfly Babies program: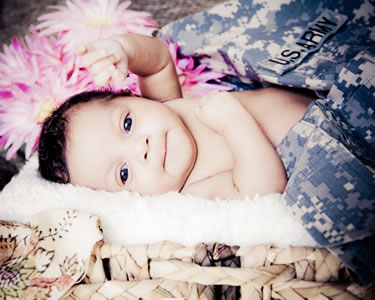 Your babies first year will be a whirlwind of milestones and miraculous changes.
Our Butterfly Babies program includes up to four portrait sessions for your little butterfly.

Generally, we base your sessions on milestones such as:
birth, lifting the head during tummy time, sitting up, crawling, and walking.
Or, newborn (preferably within the first two weeks), 3-4 months, 6-9 months, and 1 year.
The Butterfly Babies program is available for up to two years from purchase,
so just give us a call as your baby developes at his/her own pace.
Siblings and parents are encouraged to join in for a few shots!
The Butterfly Babies Program is $450
This includes all four sessions, with no additional session fee due at any time.
Each session will include initial edits of all images, a viewing session of your baby's best images, your own online gallery to share images with family and friends, and five-ten complimentary artistic enhancements.
And as always...we offer no pose limits, and no time limits for any of our sessions!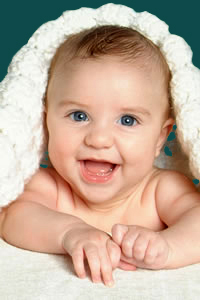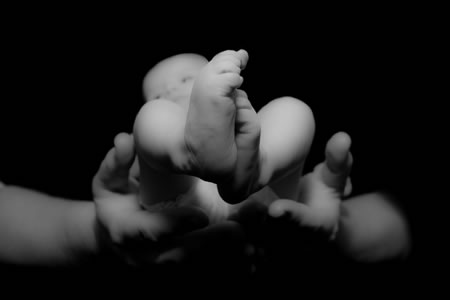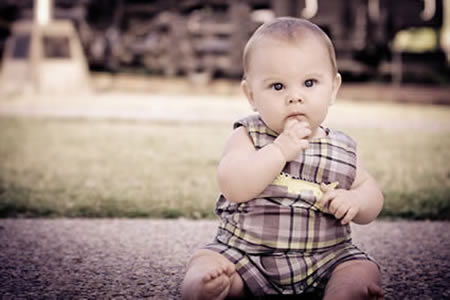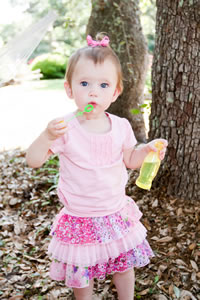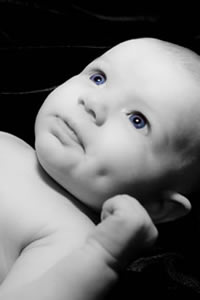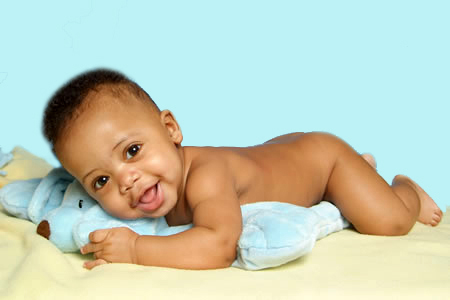 ---

Portrait Packages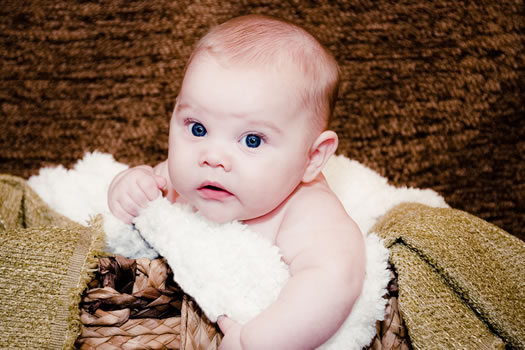 No over-stuffed packages that manipulate you into spending more
or getting more prints than you wanted.
Build your own package, and you add your personal customization to create a package that is as unique as your family. Get only what you need. We don't want your prints collecting dust or stuffed away in a box.
Check out our portrait packages for a new experience in
infant and family portrait photography packaging.
---

Artistic enhancements available: This is where we really shine.
We absolutley LOVE creating works of art from the images we capture at your photo session.
Share your ideas with us, or let us create a stunning piece of work for you.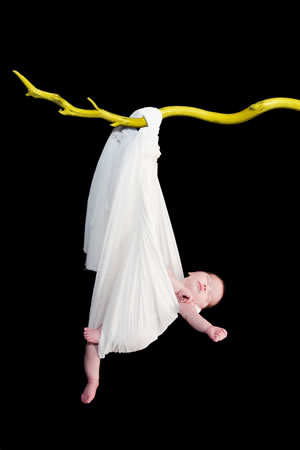 Albums and Slideshows Available for Your Package
You choose the images and we'll design it for you.
Extensive catalogue for holiday and all-occasion photo cards and calendars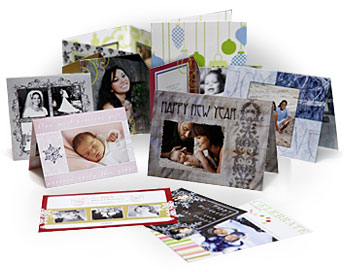 Have fun and get creative!!!
Check out the Portrait Packages page for more cool products!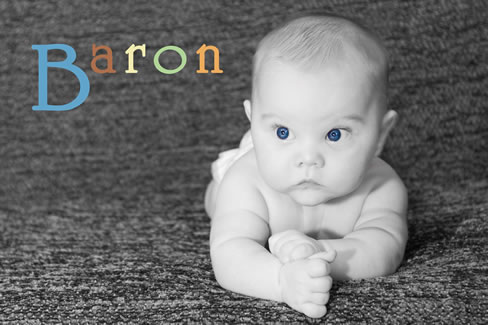 ---