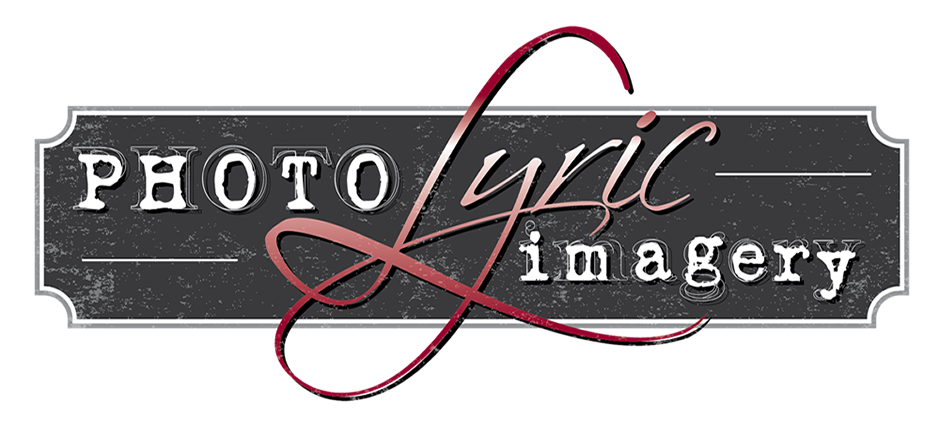 Image: img_1007-1 | Image ID: 161534
Invite family or friends to view these images

Preview Image Disclaimer
Cropping may occur depending on the print size. You can see a sample of the crop when you select a size however it may be cropped differently in processing.
<![If !IE 6]>
© 2009-2012 All Rights Reserved - PhotoLyric Imagery.